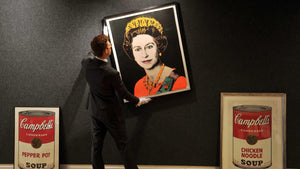 Written byNick Glass, CNN It was one of those photogenic if historically insignificant moments when one (bona fide) icon fleetingly met anothe...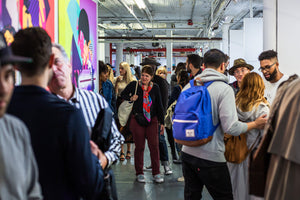 It has been announced that NYAFAIR 2021 will take place 2 times in 2021. Spring and Fall editions. Exact dates to be announced. Artist Submissions ...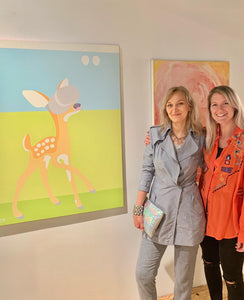 "Ultimately, 1stdibs's partnership with Christie's means that a new subset of collectors will be browsing the diverse offerings on display, both at its physical showroom and on its digital marketplace. This will increase buyer traffic and directly benefit the artists who exhibit at 1stdibs, including the current group who are part of Gallery 104's June exhibition: Harold Barnard, Jane Sinclair, Olga Feshina, Sirenes, Jill Nonnemacher, Adrienne Anbinder, Sherry Krivosheev, Susan McKenna List, Ashley Vanore, M. Clark, Blakelee Harmon, Mae Jean, and Michail Papavalodoukas."